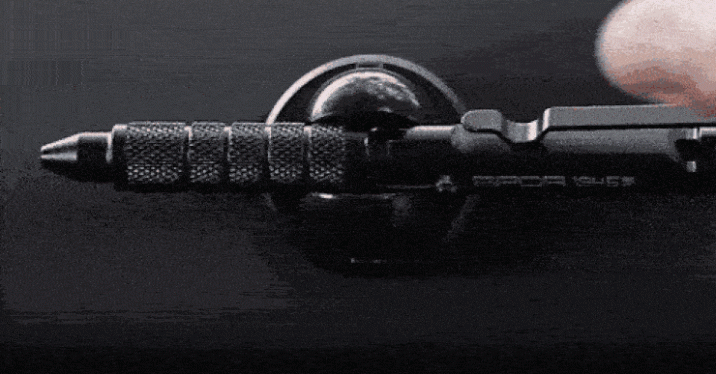 The 1Tac Tactical Pen is the World's Finest Multi-Function Weather Proof Tactical Pen made from Lightweight, Durable Aircraft-Grade Aluminum.
This gift will make anyone feel like a secret-agent. It's a pen, a flashlight,a glass-breaker, and a knife all in one. Who wouldn't like that?
Made of high quality, aircraft-grade aluminum, this weatherproof 1Tac Tactical Pen is used by the military, police, and self-defense experts. It's perfect for anyone on your gift list, especially that hard to buy for person. More than 5 million 1Tac Tactical Pens were sold in 2017, and once you hold one, you'll know why. Includes a pen refill and two batteries too.