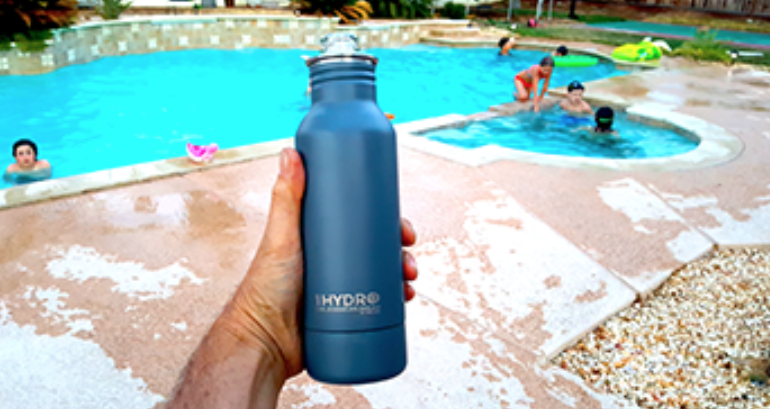 Some people really like their beer really cold. If that person if on your gift list, then we've got the perfect gift –the Chill, by 1Hydro.
The Chill unscrews at the bottom, and goes OVER any standard beer bottle. The stainless steel powder coated exterior keeps drinks cold, and the neoprene interior protects your drink from breaking. Then unscrew the top, and sip away!
It's been a great half century – we put a man on the moon, and we found a way to keep bottled beer cold. Your beer drinking family and friends will love it!