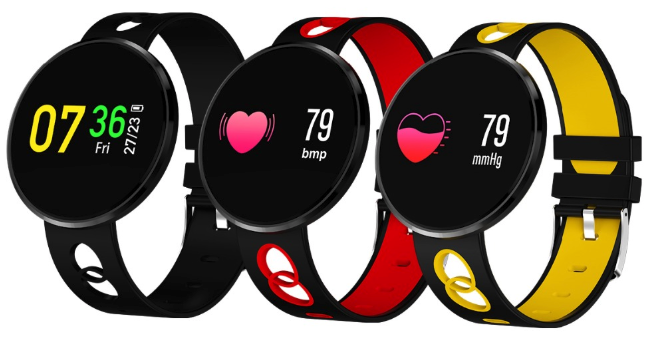 The HealthWatch was designed by a group of engineers who were huge fans of both technology and being healthy – but also hated having to spend a ton of money to buy conventional, easy-to-break smartwatches. That led them to design the best smartwatch money can buy.
HealthWatch can monitor your heart rate, blood pressure, and blood oxygen levels. It also has a built in fitness tracker and connects to your smartphone for notifications and calls!
With inspiration from luxury manufacturers, the team nailed the HealthWatch design perfectly – combining sleek, stylish design and functionality with the latest in personal health technology.