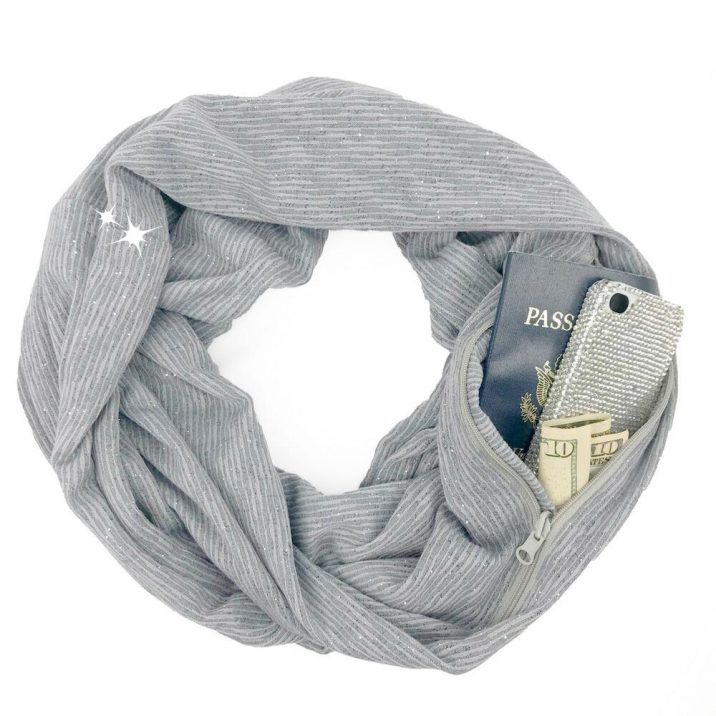 DO YOU HATE CARRYING A PURSE AROUND?
THEN CONSIDER CARRYING YOUR BELONGINGS IN A SHOLDIT!!!
One of the largest concerns when traveling is how to keep your money safe abroad, and this is especially true for female travelers who generally carry more than can fit into a bulky purse.
While guys fit everything they need into a wallet in the pocket of their jeans, we also carry makeup, perfume, our cameras, cell phone, ID, credit cards, cash, chapstick, keys, tickets, a tampon or two, and some girls even throw in a small dog for good measure!
But carrying a bulky purse is not only painting you as a target for pickpockets, it's annoying to filter through, and also annoying to carry. But don't worry – I'm about to teach you a magic word: SHOLDIT
Guaranteed To Get You Compliments
Over 250,000 Scarves Sold with 4.95 Star Customer Reviews
Light Breathe-able Material & High Quality Stitching
Not Available Anywhere Else Online