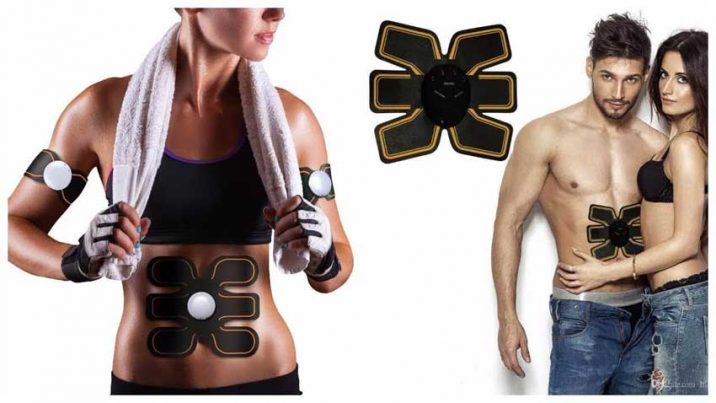 Rock Solid 6 Pack Abs EMS Trainer
The wearable training gear for a stronger, more beautiful body.
SmartFitness allows you to get the benefits exercise while doing your regular daily tasks. It is work under your clothes and makes working out easy, even when you're busy at work, driving, or doing any daily activities
All you have to do is wear the SmartFitness and activate it to let it train your body and improve your body's muscle tone.