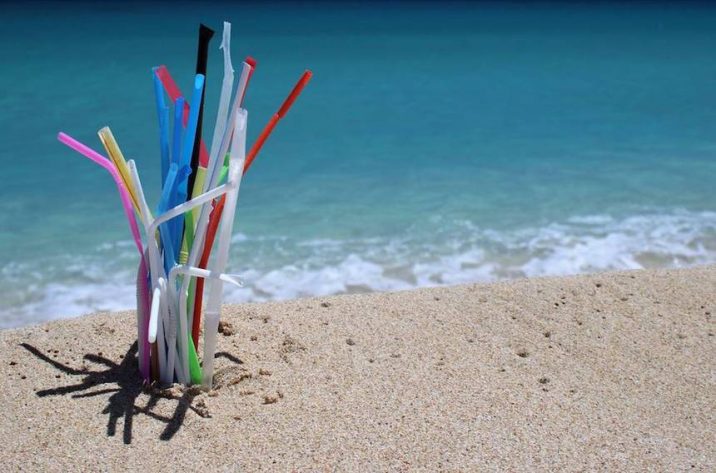 1 X-STRAW CAN REPLACE 584 PLASTIC STRAWS

BUY A STRAW AND SAVE THE PLANET
Rest assured, cleaning a stainless steel straw is as easy as it could be. Most metal straws are dishwasher safe so all you have to do is rinse the straw and toss it inside the dishwasher and you are good to go.
Stainless steel straws are reusable and can last for ages. Stainless steel also  does not leach chemicals and does not interact with the product you are consuming.
Unlike plastic products, stainless steel straws are perfectly safe to use and BPA free. Plastic straws have been known to leech harmful chemicals into the bloodstream.