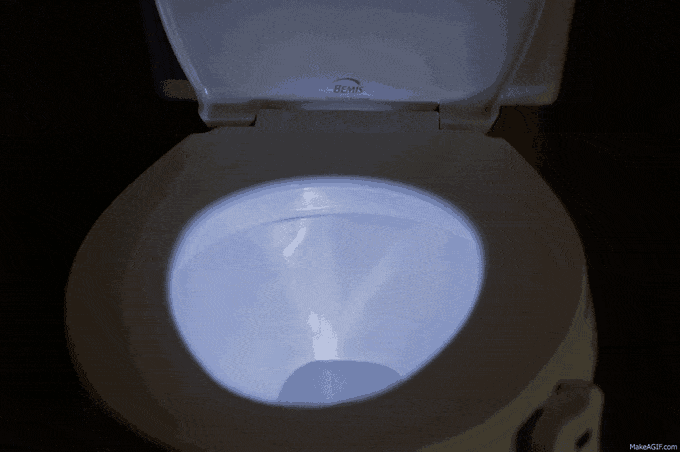 Revolutionary new toilet-light with built-in air freshener is flying off the shelves – over 1 MILLION sold and counting! See why this incredible invention is helping people worldwide get a better night's sleep!
Introducing GlowBowl Fresh, the coolest NEW way to safely navigate the bathroom at night and stop those messy toilet misses forever!
Lights Up Automatically – Advanced motion detection only turns on in darkness, saving battery while keeping you safe!
Keeps Your Bathroom Smelling Great – Replaceable air freshener provides months of odor protection!
Always See Where You Pee – Auto-rotates colors every 4 seconds or lock it to your favorite color!